FROM A PRODUCT, TO A BRAND.
Applied Nutrition™ is the fastest growing sports nutrition brand in the UK.
Internationally respected, it's formed a reputation built in the extremely competitive and performance driven worlds of fitness. Due to the amazing success of the A.B.E. line of products in the UK and across the globe, the team has expanded its offerings to America. 
As head of creative on the USA team, I was tasked to turn a successful stand-alone product into a reputable brand. Taking inspiration from the product name, I've leaned into the attitude of what "all black everything" represents to the hardcore gym community. Creating the tagline "It's a Mindset", I strategically positioned the brand so that it's able to influence across multiple industries beyond just sports nutrition, and grow into the music, fashion, and art space.
BRANDING | PRINT | DIGITAL | WEB | APPAREL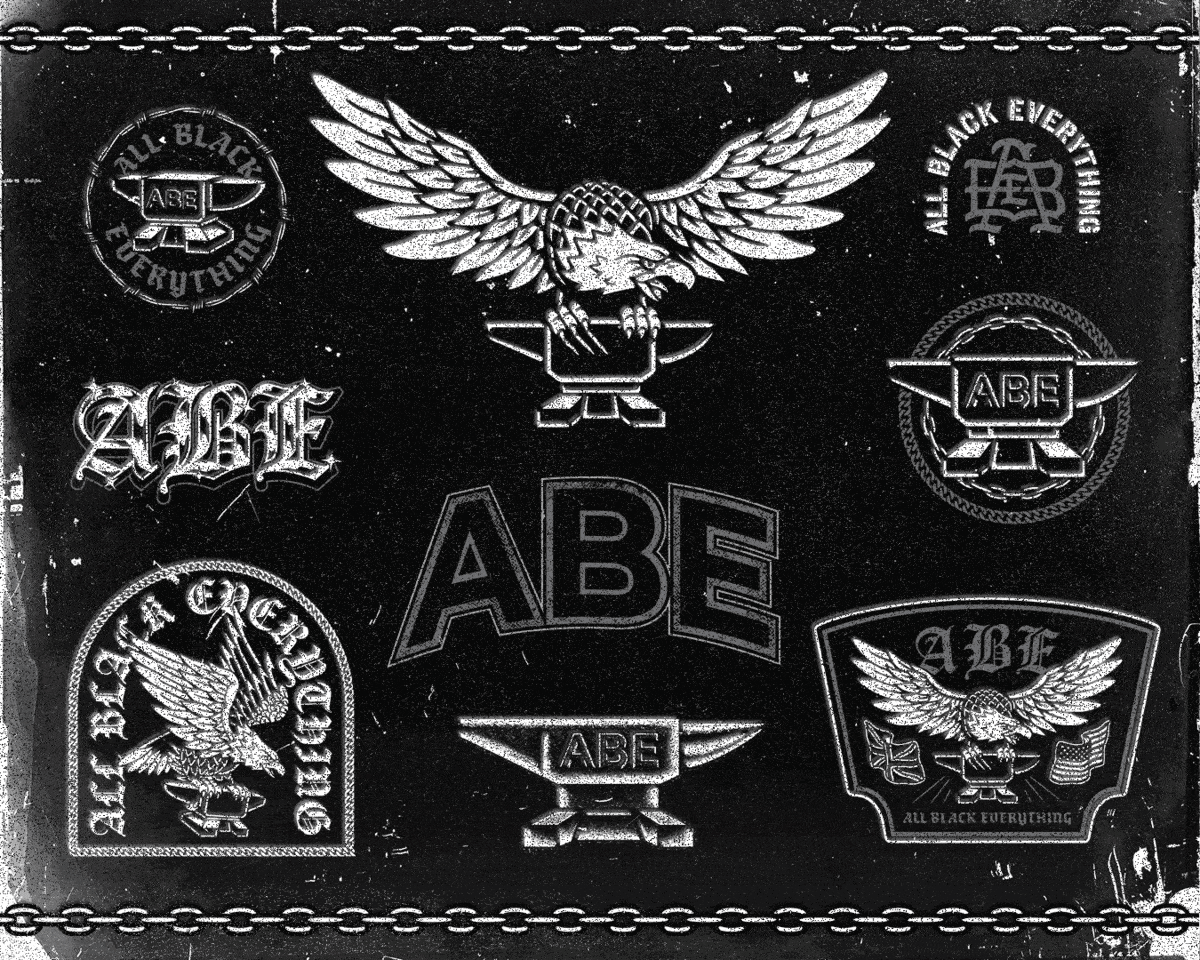 Collaborated and sourced a local illustrator to create custom brand assets that represent our brand direction.